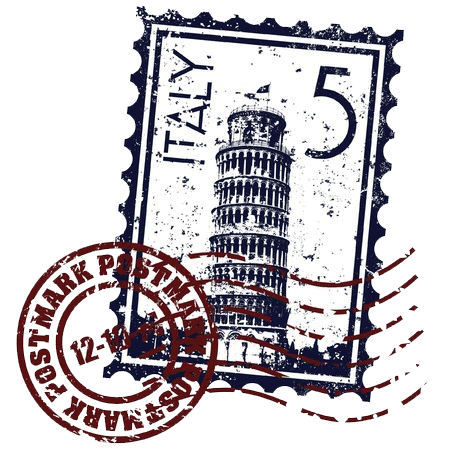 Italy Tour
Alltransfersinrome has selected a series of tours in some of the most interesting places from the point of view of nature,
art and tourism in Italy.

Alltransfersinrome will lead you to the discovery of Tuscany and its beautiful villages.

Umbria, with its ancient beauty intact and its territory dotted with works of art.

And Campania with its archaeological sites and its beautiful coast...